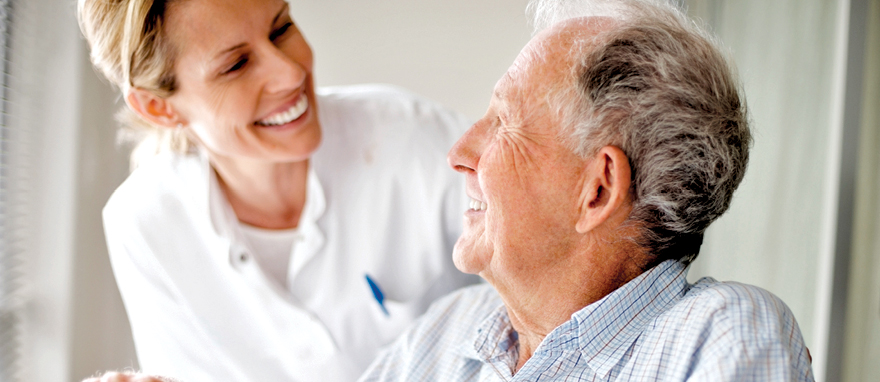 If someone you love is experiencing loss of memory, two things are uppermost in your mind: keeping your loved one safe and protected and helping ensure there's plenty of stimulation and opportunities to engage with others.
We provide a secure and structured community that places the person with memory loss at the center of all we do. Our caregiving staff – especially trained in memory impairment -- is committed to learning about your loved one's interests and background, so we can make meaningful connections and provide an extra level of comfort, respect and dignity.
If your parent is already in assisted living, it's almost certain that the staff has already noticed that he or she is a good candidate for memory care. Rest assured that our team member will help you fulfill your promise to always put your loved one's best interests first.