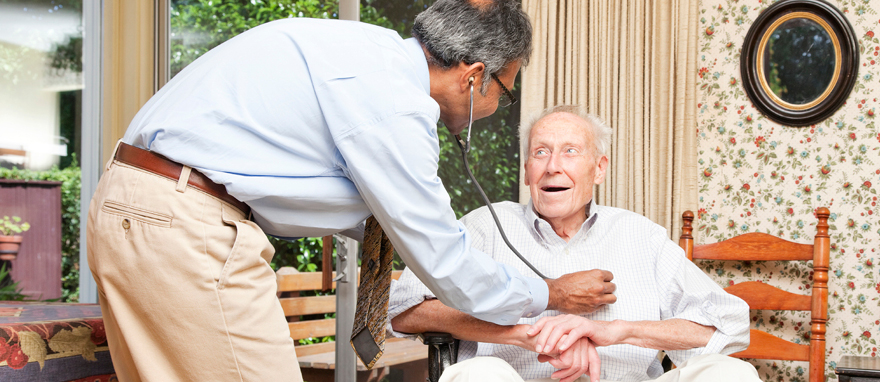 Platinum provides a wide range of care services, from short-term stays to Alzheimer's/dementia care and end-life hospice care. We encourage independence while providing 24/7 hands-on daily living supportive care in a safe, positive residential environment.
Before you or your loved one moves in, we perform a complete assessment and determine a personalized care plan. If, at any time, there is a change in condition, we quickly adapt that plan to address those physical or mental changes.
In our quest to provide total excellence in senior care, you can anticipate the following services:
Skilled therapeutic counseling>
Specialized diabetes care
Nutritional management>
Physical therapy>
Home transition services
If you wish to have one of our representatives contact you, please call us anytime.